Partnerships
---
Sheboygan Police Department
sheboyganpolice.com
Neighborhood Districts Info and Map
Sheboygan PD – Crime Prevention Through Environmental Design (CPTED)
sheboyganpolice.com/community/cpted
Crime Prevention Through Environmental Design, (CPTED…pronounced "sep-ted"), is a crime prevention strategy that is based on the principle that proper design and effective use of buildings and public spaces in neighborhoods can lead to a reduction in the fear and incidence of crime, and an improvement in the quality of life for citizens. This webpage provides information on CPTED principals, and how to implement its strategies in your neighborhood, home, or business.
---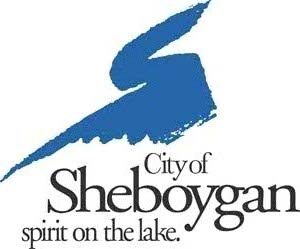 Mayor Ryan Sorenson
---
Building Inspection Division
www.sheboyganwi.gov/departments/building-inspection
The Building Inspection Division is dedicated to the public safety in the construction environment throughout the City through development and promotion of uniform codes and standards, code administration, and in education and instruction for the facilitation of a safe and secure home or business.
Click HERE for the incident management portal to report violations.
---
Nextdoor
www.nextdoor.com
Nextdoor is the private social network for you, your neighbors, and your community. It's the easiest way for you and your neighbors to talk online and make all of your lives better in the real world. And it's free. The City of Sheboygan has many neighborhoods on Nextdoor, you can join if your neighborhood is already established, or you can be a neighborhood founder, and start your neighborhood's Nextdoor listing.
---
Sheboygan Countywide Crime Stoppers
www.cufthem.com
Individuals can provide information anonymously to law enforcement agencies through Crime Stoppers.  Visit this website to submit a tip online, learn about other ways to submit information, to access news and statistics as well as information regarding unsolved crimes in Sheboygan County.