Indiana Corridor will have a Neighborhood Meeting on Wednesday, January 10th at 6:30 and will meet at Frankies 2218 Indiana Ave.
---
The Neighborhood is working on a "welcome to the neighborhood" packet is being worked upon. And they are designing a Logo and a catch phrase to go with it.
Some Looks at what is going on in Indiana Corridor.
---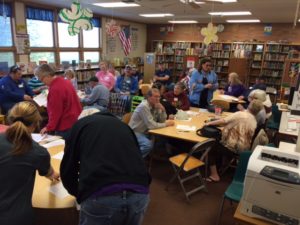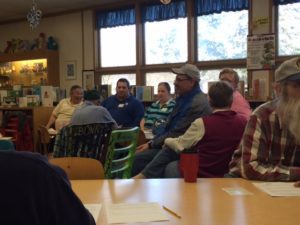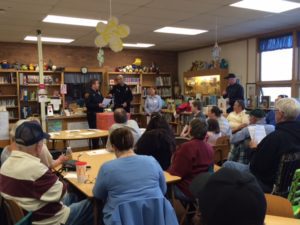 ---
Click on picture for a better look at it.
---
The group met in October and talked about the success of the September neighborhood cleanup and block party. The group attending meetings continues to be enthusiastic. Their next meeting will be in November.
Indiana Corridor became a neighborhood association in May. In September they had their first neighborhood cleanup and block party.